Our plan is to offer the Southern California region baseball/softball community a top level training facility to help promote healthy athletes by systematically providing a platform for measurable success. We are not taking the place of a baseball coach in any way. We are simply providing feed back through a science based program to the athlete to create a foundation to move towards their goals.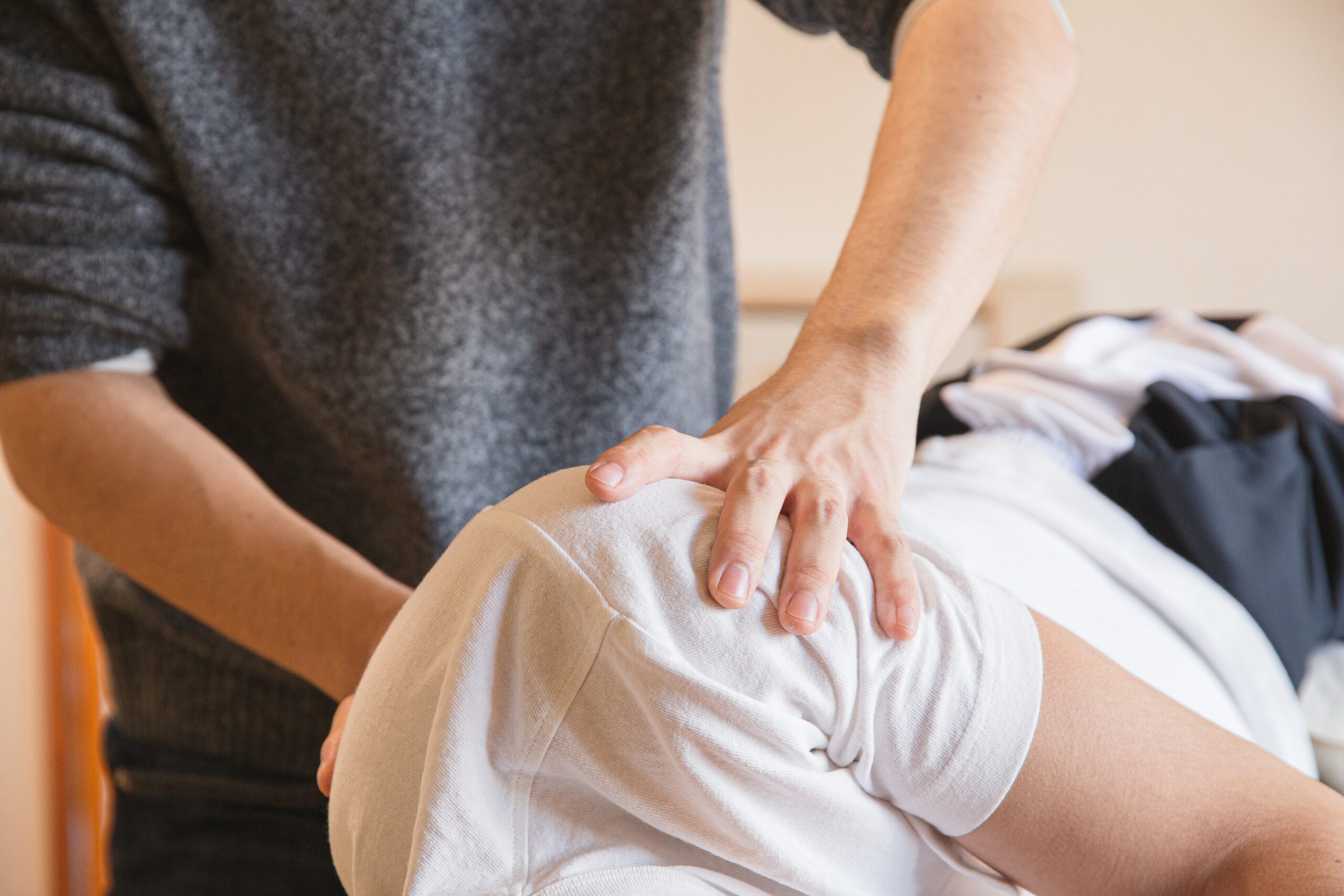 In addition, we will be working with our local community of:
Physical Therapists
Chiropractors
Message Therapists
and Naturopathic Doctors
To provide a well round approach to athletic success.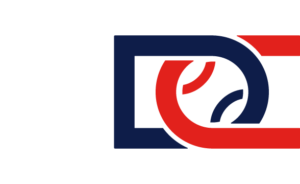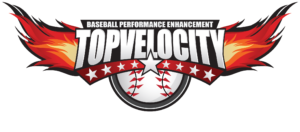 Monday – Friday: 10AM – 6PM
Saturday: 12PM – 2PM
Sunday: Closed
1040 Los Vallecitos Blvd 103A
San Marcos CA. 92069